SPECIAL/DECORATIVE POWDERS
► CROCODILE FINISH POWDER COATINGS
These are based on polyurethane resins and designed for interior and exterior applications. They have high UV and chemical resistance and good mechanical properties. They can be produced in all colors.
HAMMER TONE AND ANTIQUE FINISH POWDER COATINGS
Hammer tone finishes are highly decorative finishes consisting of wrinkle pattern with a slight metallic appearance. Vein & Antique finish powder coatings are highly decorative finishes consisting of base color with vein pattern of distinctly different color. The bases color is usually black , white or other color may also be used. The vein pattern could be metallic(Silver, Gold, Copper) or a normal color. To preserve its decorative appearance, Clear topcoat is highly recommended for indoor and outdoor use.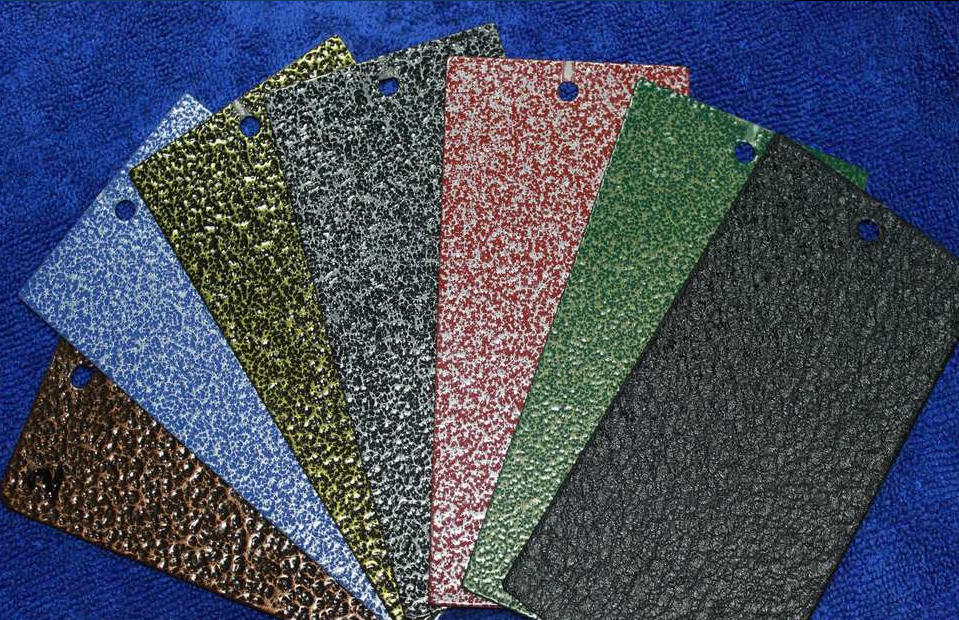 TRANSPARENT CLEAR POWDER COATING
Transparent clear powder is a series of clear transparent thermoset powder designed for automotive wheel and furniture application where aesthetic appearance and chemical resistance is highly required. Available in all chemistry series, epoxy, polyester, polyurethane. Offering excellent smoothness and brightness. Excellent chemical resistance and mechanical properties.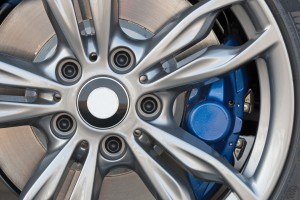 FLUORESCENT POWDER COATING
Fluorescent powder coating reflect more light then they absorb resulting in a super bright colored effect. These coatings are ideal for Bright Retail Displays, Architectural Interiors and for Dramatic Effect as well as Warning Signs, Personal Protective Equipment and Important notices. For more information,please contact with or sales representatives:- 
CLICK HERE