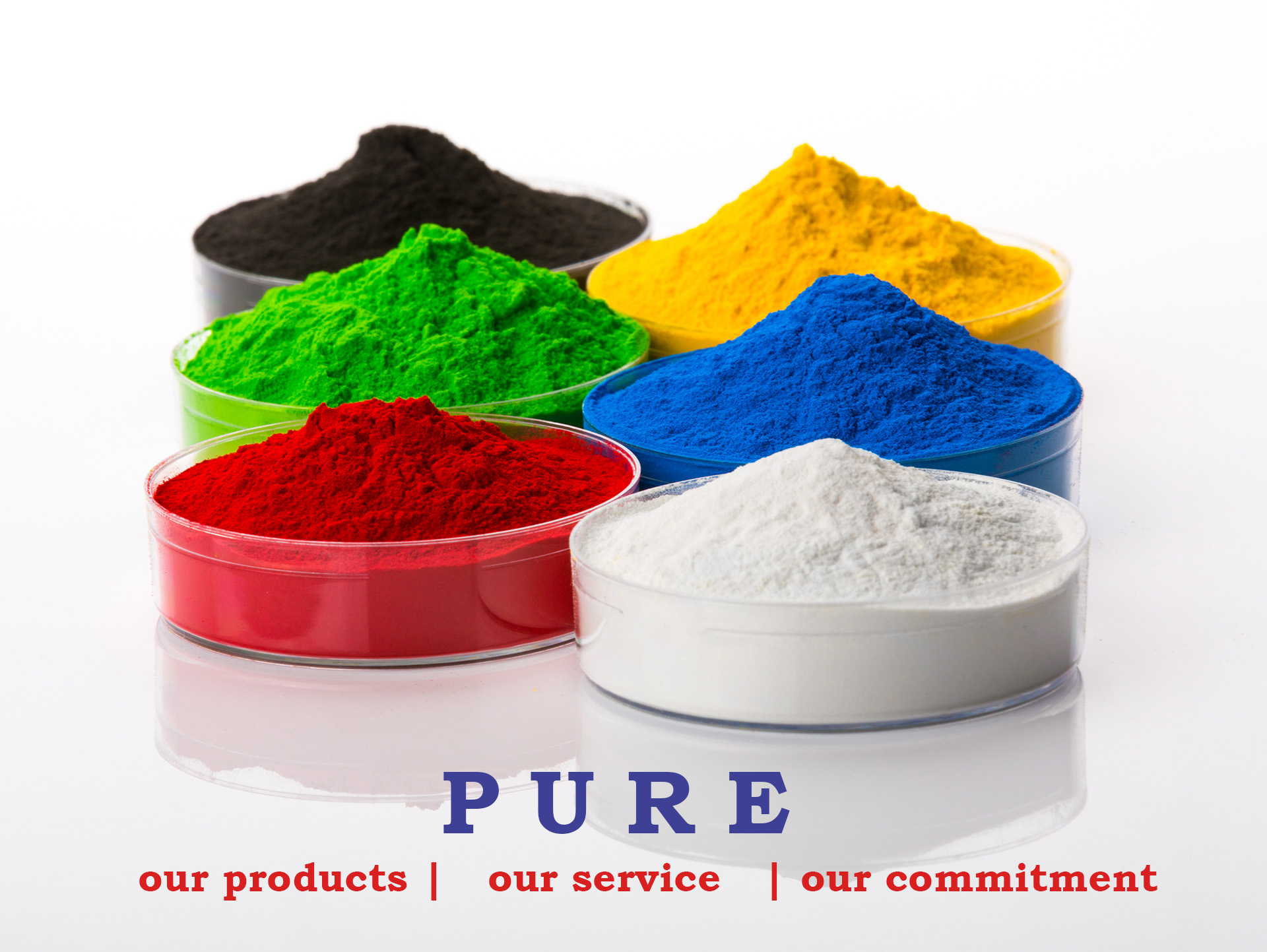 At DYJ COATING SYSTEMS we're really proud of our company, proud of our team and proud of products and services. Our mission is to deliver unparalleled service and products to the industry while providing the environmentally responsible choice.
We are a world class manufacturer of high quality powder coatings. We believe in ensuring our business is customer focused, flexible and responsive to our customer's needs. Service is at the heart of what we do – offering flexibility in batch sizes, industry leading turnaround times and color customization as standard.
Our production facilities and quality control systems are designed for superior quality while allowing competitive pricing and fast turnaround times. By using the most advanced technologies, our experienced R&D staff can provide customized solutions to the most difficult application problems. In fact, we love to work with our customers to create something special for them.
We manufacture a complete line of thermosetting powder coatings. Our high quality powdercoatings are available us Pure epoxies, Polyesters,TGIC's,Polyurethane and Hybrids. We have thousands of colours in our database, with over hundreds of colours in stock, including RAL,IS,Pantone color range.