EPOXY-POLYESTER POWDERS
YASH BOND® EPOXY-POLYESTER series is a thermosetting powder coating based on specially selected Epoxy and Polyester Resins to give a Hybrid Powder Coatings System.This special polymeric combination provides Decorative and protective coating with excellent over bake resistance.YASH BOND® EPOXY-POLYESTER series are available in a variety of colors as per IS,RAL,PANTONE,BS,NCS,DIN and custom made shades in different finishes and gloss levels.Other patterns like Structure,texture, Hammer Tone, & Metallic finishes are also available.
KEY FEATURES
► EPOXY-POLYESTER Series is mainly designed for interior use.
► Offering improved UV light and heat stability compared to pure epoxy powder coating.
► This range is available in the full range of colors with different gloss and texture.
► Good chemical resistance and mechanical performance.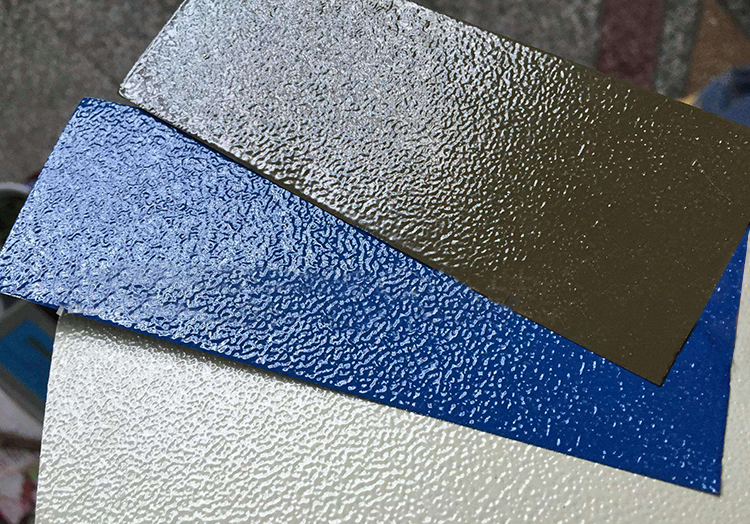 HOW IT WORKS
POWDER CHARACTERISTIC
► Chemistry : Epoxy- Polyester
► Particle size : Suitable for electrostatic spraying.
► Specific gravity : 1.2-1.7g/cm³ upto colors.
► Curing Schedule : 200ºC/10 Min, & 180ºC/10Min (metal Temp)
► Storage : Dry ventilation conditions below 30ºC.
► Shelf Life : 6 months
APPLICATIONS AREAS
The main application areas for EPOXY-POLYESTER series are Oil Filters, Control panels, Bicycle Accessories ,Garden Equipment , Lighting Fixtures and Automotive Components etc.
For more information,please contact with or sales representatives:- CLICK HERE