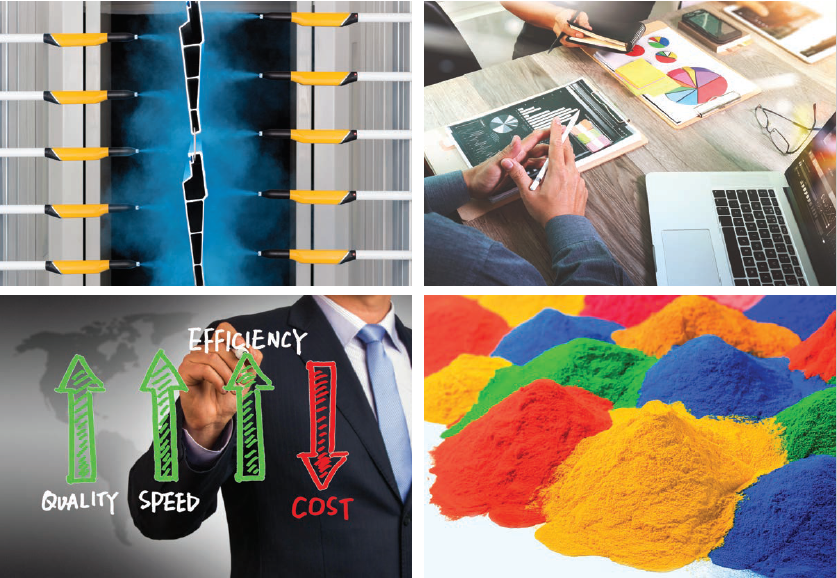 ► The highly trained staff of DYJ COATING SYSTEMS, will provide you with the plan and execution you need and the quality ,reliability and professionalism you deserve.

► Proudly serving the wide range of powdercoatings our product includes Pure Epoxy,Pure-Polyester,Epoxy-Polyester and Polyurethane powder coatings.

► DYJ COATING SYSTEMS believes that quality performance is a result of our ability to understand your specific product needs, and provide systematic and sustainable solutions . We work you to plan, co-ordinate, execute and verify. These efforts substantiate our pledge to perform all of our work in a safe manner and to meet and exceed the quality expectations of our customers.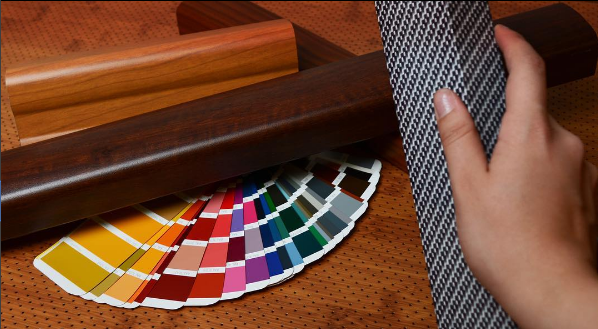 YASH BOND® POWDER COATINGS : FOR THE COATING PROFESSIONALS.
► Flexibility : Our manufacturing plant is capable of both producing large and small (50Kgs) orders quickly with the highest degree of Quality and Consistency.
► Speed : we "match it-make it-mail it"in 5 to 7 days.
► Choice : Hundreds of Colors and Special Finishes.
► Competitive Pricing
► Efficiency : innovative powders that ensures line efficiency.
► Support : we keep things simple. Easy ordering,great customer service and technical support when you need it.