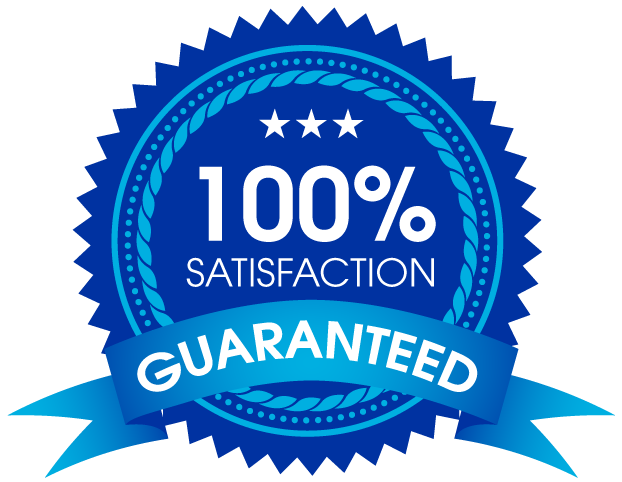 ► It is our Vision to be recognized as leading and sustainable manufacturer of Powder coatings in India.
► Our Aim is to stick to the highest quality standards with consistent quality and innovative creations.
► Our innovation enables us to meet the demands of the global market.
► Our Mission is to continue to create sustainable partnerships worldwide by providing innovative and competitve Powder Coatings Solutions.
► Our success is based on the ethics and ingenuity of our team.
► We create an environment that promotes growth for our employees , partners & community.