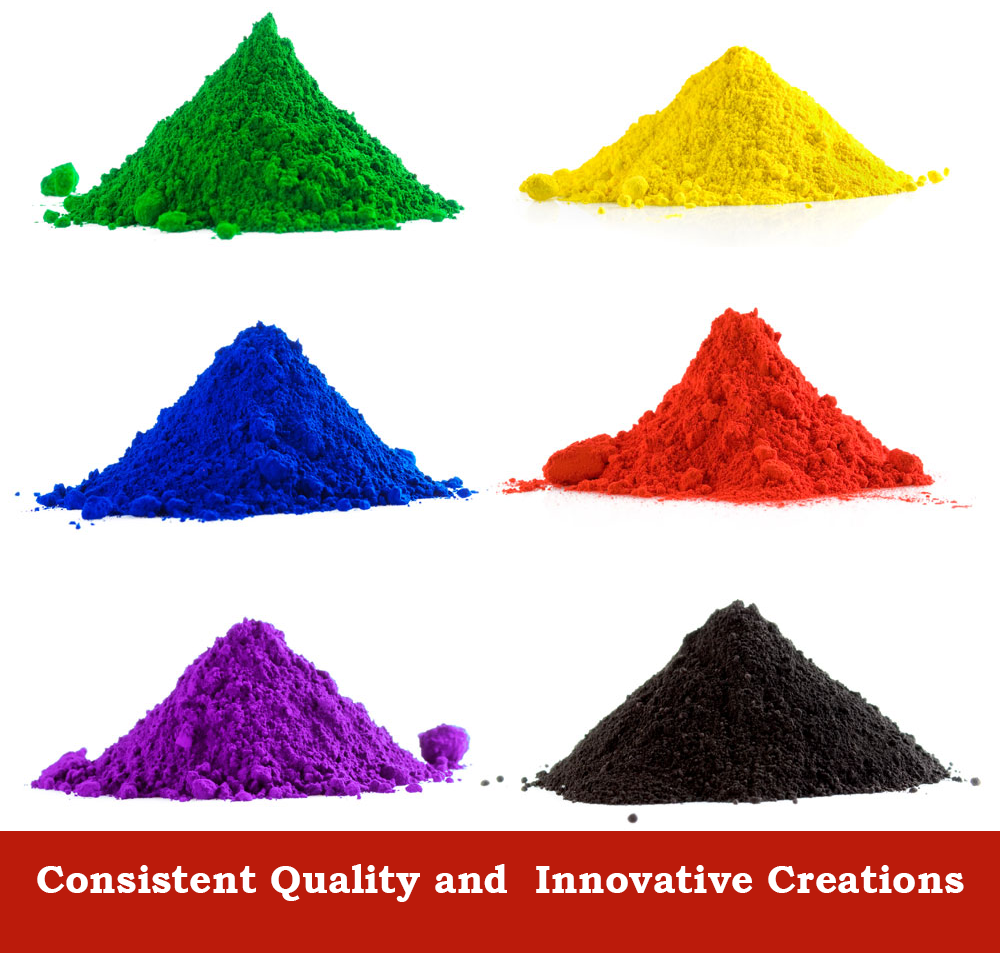 MANUFACTURING
DYJ COATING SYSTEMS is a leading company specialized in manufacturing of Powder Coatings located at Vadodara (Gujarat)India. Our manufacturing unit is fully equipped with the latest machineries & expertise.With Monthly production capacity of 50 Mettric Tones in different shades, Finishes ,Gloss Levels and Chemistries.
We have the most preferred Powder coating Powders library Which includes more then 500+ shades in different chemistry,finish, and gloss levels, to meet any individual requirements.And we are always concentrating on updating our Technology and Raw materials to provide the customer the most suitable product at a very reasonable rate.
YASH BOND® being into a business where we deal with our customers on a daily basis, it is essential for us to maintain Quality. It is our customer that define our existence & invest their trust in us. It is this trust that motivates us to perform better & deliver only the BEST.